Who do I contact if I'm having trouble ordering online?
We want to make your shopping experience as seamless as possible. Our support team is always available to help. Feel free to chat to us using the 'Live Chat' button on our site (bottom right corner of the screen).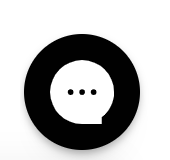 You can also email us at customercare@esther.com.au.
---
---